Info
Want to know more?
On EU Policy
Find more information about the EU policies that affect the Organic business. Varying from the Green Deal to the From farm to Fork-strategy.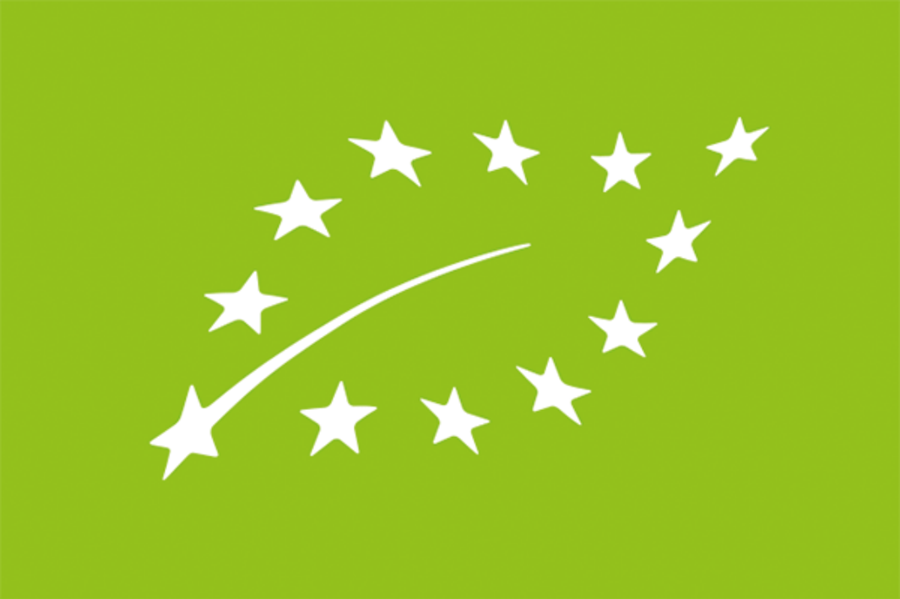 On Case Law
Are you interested in EU case law on Organic Regulation? Please choose your Regulation, go to "Document Information" (left side menu), and scroll down for "Affected by case" to find the related EU Case law!

As the new Organic Regulation will be applicable as of January 1, 2022 - there is currently no case law yet.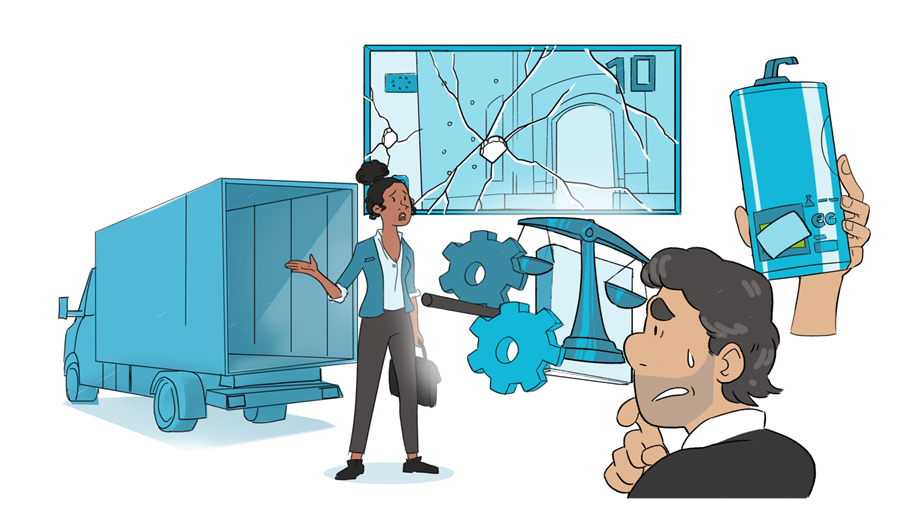 On IFOAM Organics Europe
IFOAM Organics Europe is the European umbrella organisation for organic food and farming. We represent organic in European policymaking and advocate for a transformation of food and farming.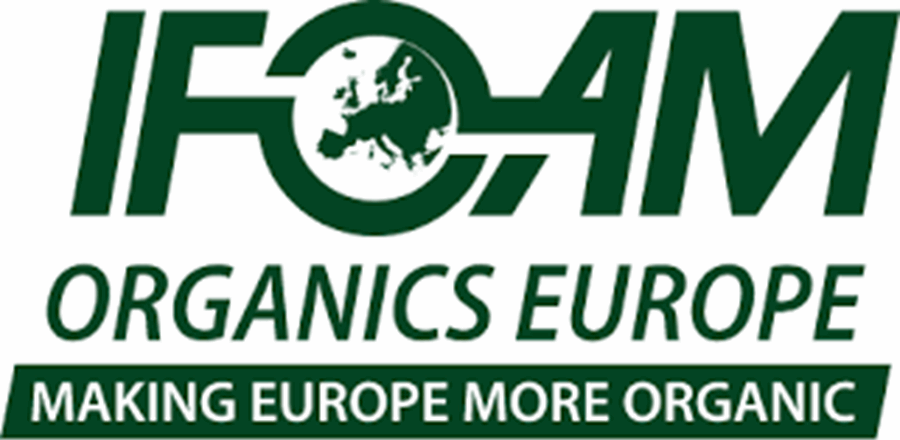 On the SKAL Foundation
Skal Biocontrole is the independent organization that monitors the organic chain in the Netherlands. They are both a CB and the supervisory authority in The Netherlands and have a useful website on the New Organic Regulation filled with relevant info. 

Aims & Goals of EU Organic Food Law
"In view of the objectives of the Union's organic production policy, the legal framework established for implementing that policy should aim at ensuring fair competition and the proper functioning of the internal market in organic products, at maintaining and justifying consumer confidence in products labelled as organic, and at providing conditions under which the policy can progress in line with production and market developments."
New Organic Regulation (EU) 848/2018