Contact Us
Want to know more?
Van Traa Advocaten N.V.
Meent 94
3011 JP Rotterdam
THE NETHERLANDS
T: 0031 10 413 7000
E: info@vantraa.nl
Contact person: Silvia Gawronski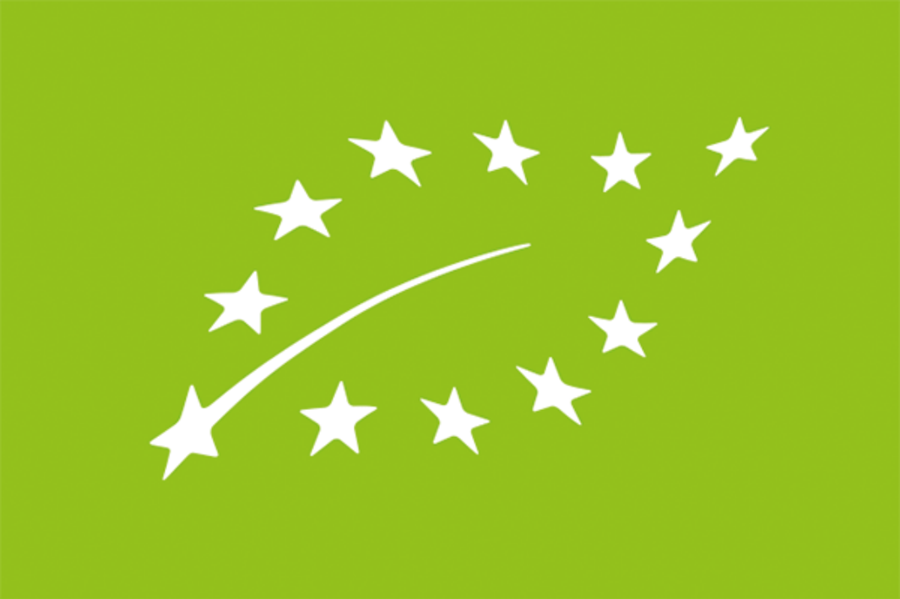 What clients say about us?
'Good atmosphere at the office, enthusiastic and highly skilled lawyers'.
'Practical and down to earth'.
'Partners and employees are easy to approach and always accessible'.
'In legal proceedings they are very sharp and have a great sense of humour'.
Legal 500 - Industry - Food Law (the Netherlands)